Pastor Jonathan and Sis Stephanie McDonald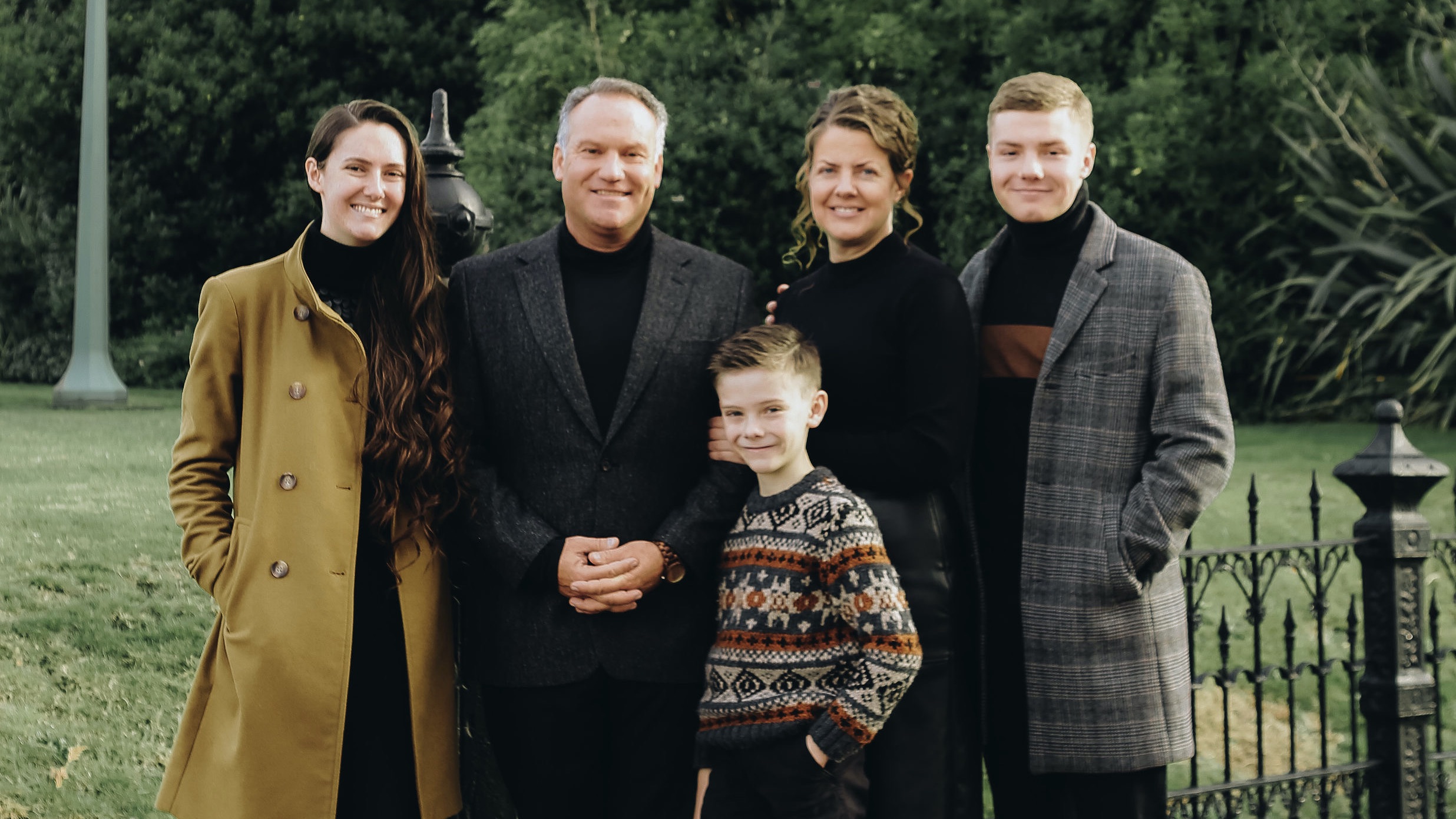 Born and raised in Eureka, California, Pastor Jonathan has been an integral part of EUREKA - The Pentecostal Church for many years. In June of 1994, upon returning from Christian Life College with a Bachelors Degree in Theology, Bro. Jonathan McDonald began to serve as Associate Pastor. In December of 1999, Bro. Jonathan married his wife, Stephanie Wilson of Mississippi, the daughter of Rev. & Mrs. Stephen Wilson, and together as a team, they continued to serve and carry on the work and vision of EUREKA - The Pentecostal Church. For 17 years, he served as Associate Pastor, and in March of 2011 was installed as Senior Pastor of the church. With great love for their community, Pastor McDonald and Sis. Stephanie, along with their children Sydney, Symon, & Jantz, are dedicating their lives to communicating the powerful Gospel of Christ to the city of Eureka and surrounding areas.
Bishop John and Sis Marilyn McDonald
On March 8th of 1970, Pastor John McDonald along with his wife Marilyn and toddler daughter, Andrea, embarked upon a new experience which they thought would be short lived..…but instead proved to be a defining moment for them and the city of Eureka. Through many hard times and struggles, they stayed, worked, & prayed and in March of 2011, Bishop John McDonald officially retired after 41 years of pastoring. We are eternally grateful for their legacy of Apostolic doctrine, lifestyle and commitment to the city of Eureka.